Zimbabwe Spelling Bee Competition
Proud sponsors of the Zimbabwe Spelling Bee Competition on September 20th 2023
Thanks for the opportunity to collaborate with this competition and congratulations to participants and organisers!!
Orgullosos de ser sponsor del Concurso Zimbabwe Spelling Bee
, el 20 de Septiembre de 2023
Gracias por la oportunidad de colaborar con este concurso y felicidades a los participantes y organizadores!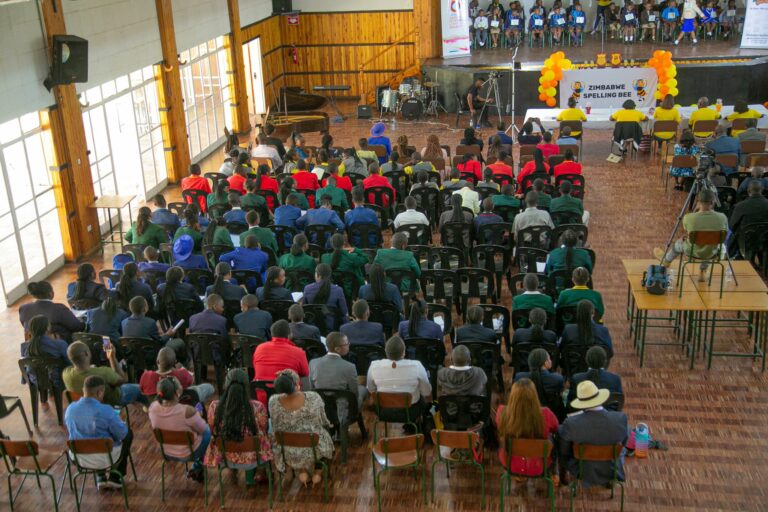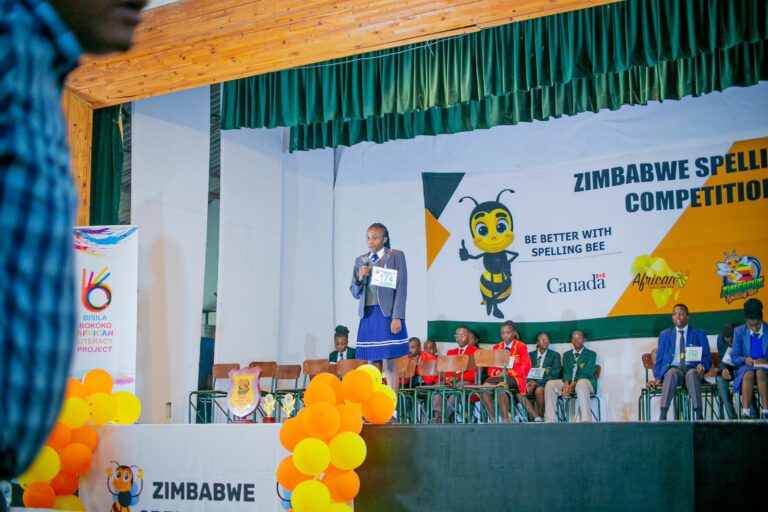 Como Bisila dijo en la entrevista que le hicieron en Aprendemos Juntos, de BBVA: "La educación y el conocimiento es lo que nos libera". Pincha aquí para ver la entrevista.